Our members are our most valuable assets. That's why we are always working to add to our already extensive list of member benefits. As a member of our organization, you will benefit from community, education, networking, discounts, and much more.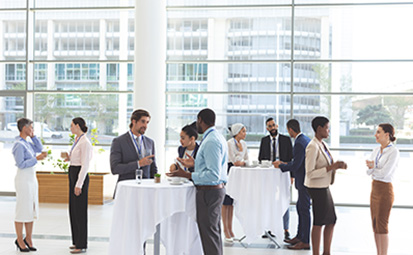 Network with fellow Armenian business owners who are like-minded and driven by success.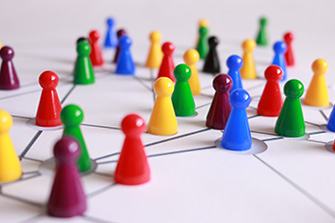 Join the community of people who share the same culture, heritage, and passion for business.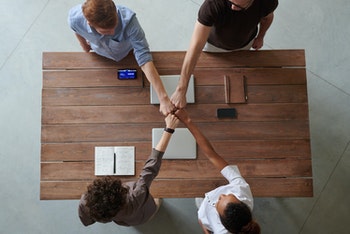 Surround yourself with people who will support, encourage, motivate, and empower you to grow.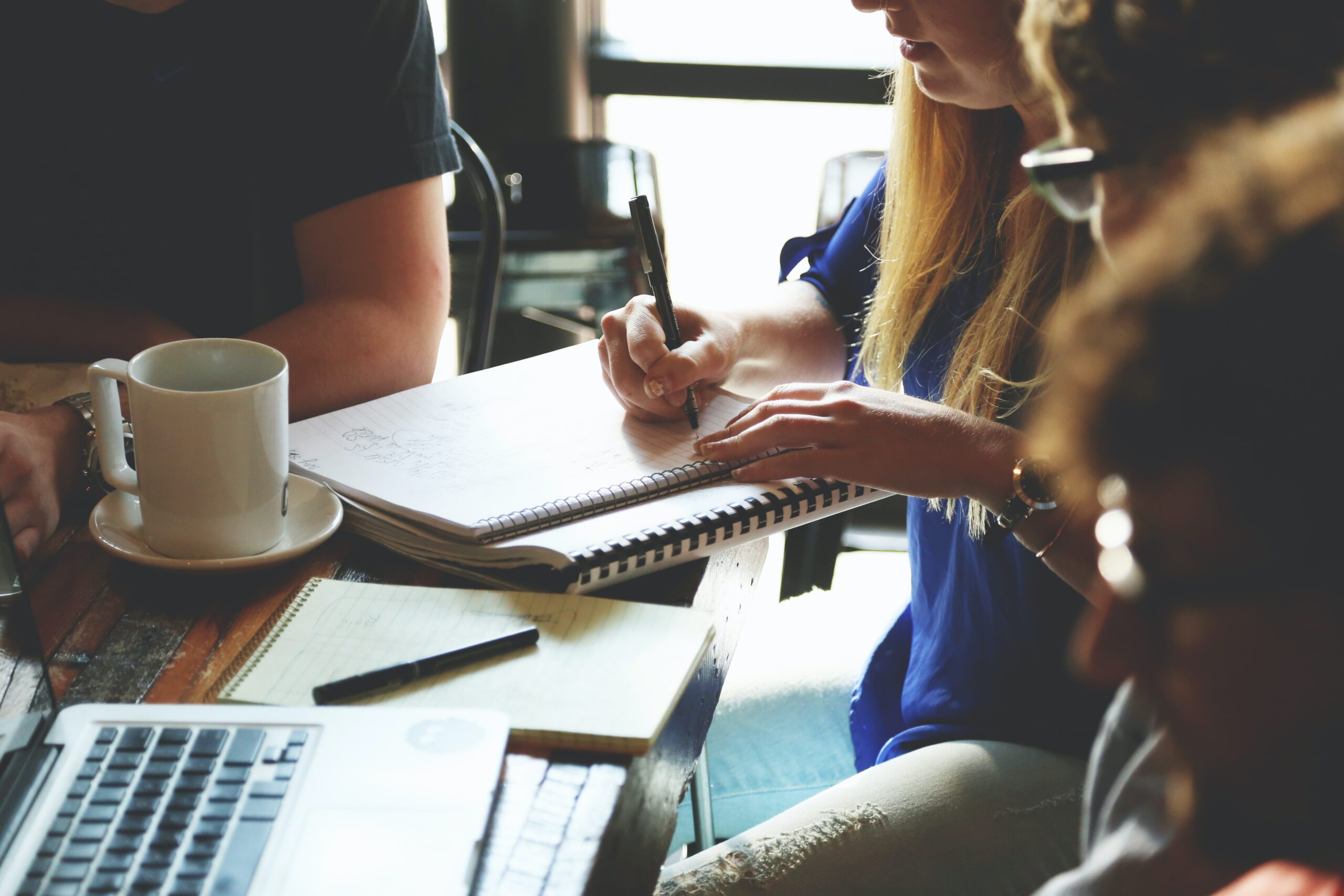 Stay informed on the latest developments of the legal, financial, marketing, and other business trends.
Get hands-on experience by participating in training workshops designed to equip you with proven business skills.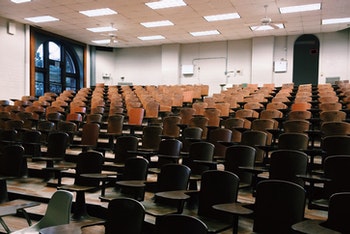 Learn from industry experts who frequent our seminars as guests to motivate you to live your full potential.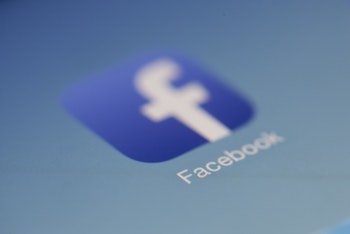 Gain exposure and publicity for your business through multiple marketing and live event participation opportunities.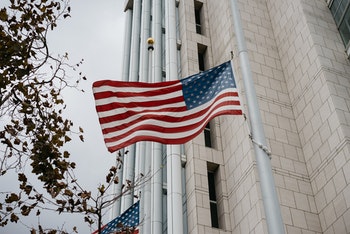 Let your voice be heard by sharing your concerns about laws and regulations affecting your business with our advocacy team.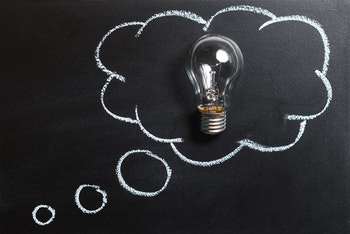 Get the most up to date ideas and opportunities through our innovative conversations and education resources to stay a head of the curve.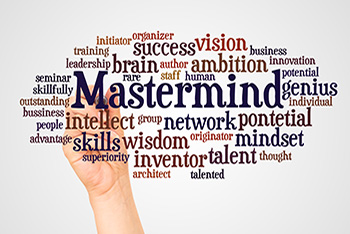 Join the conversation about overcoming busienss challenges by participating in small-group mastermind sessions.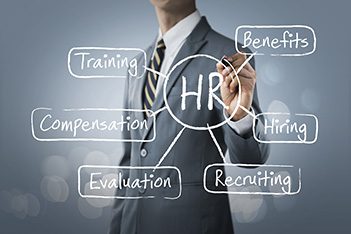 Get connected with professional resources to help you start, grow, and protect your business and personal assets.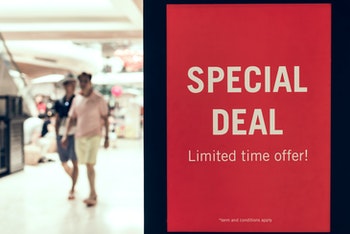 Get special prices and promotional deals offered exclusively to members by members and/or offer your own discounts.