Let's Grow Together
armenian business owners & professionals
Whether you own a local cafe, a trucking business, or a law firm, you have come to the right place. Our vision is to create a global network of Armenian entrepreneurs, business owners, and professionals that are united by their passion for business, their ambition for success, and their love for the Armenian community. Join us and let's grow together!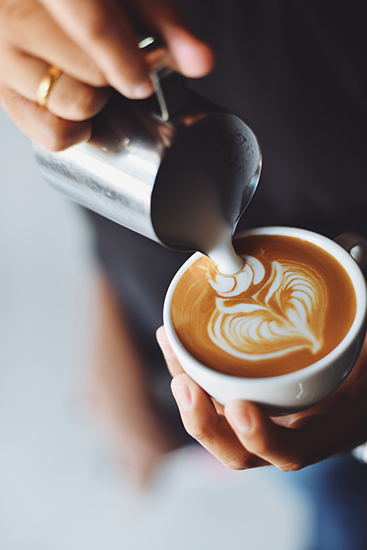 Our mission is to unite, inform, and equip Armenian business owners.
The Armenian Business Owners Association has been a great asset to my business. Like family, the founders and members are truly committed to helping each other succeed in business and life. I am truly blessed to have found such a wonderful group of people in my local community.
As a founding member of the Armenian Business Owners Association, I never expected to be a part of such an active and motivated group that is not only passionate about business but fully committed to helping each other succeed. Thank you to all the founding members for your hard work.