The Armenian Business Owners Association (ABOA) was founded by a group of Armenian business owners in 2019 in an effort to unite entrepreneurs, business owners, and professionals of Armenian descent. 
The purpose of the Association is to harness the power of the Armenian community's business sector and create a network of Armenians committed to helping each other thrive. 
Our mission is to unite, inform, and equip Armenian business owners.  
Unite. We will unite our members by building a tightly–knit community of Armenian entrepreneurs, business owners, and professionals by providing them with a platform to connect with each other, establish mutually beneficial relationships, refer business to one another, and help each other thrive.  
Inform. We will inform our members about the latest business, marketing, legal, and political trends that will have an effect on their business and what they can to prepare and adapt.  
Equip. We will equip our members for success by offering them opportunities to attend business workshops, seminars, and focused mastermind groups to learn about the most essential elements of developing a profitable business that is built to last.  
Founded 2019 – Santa Clarita, California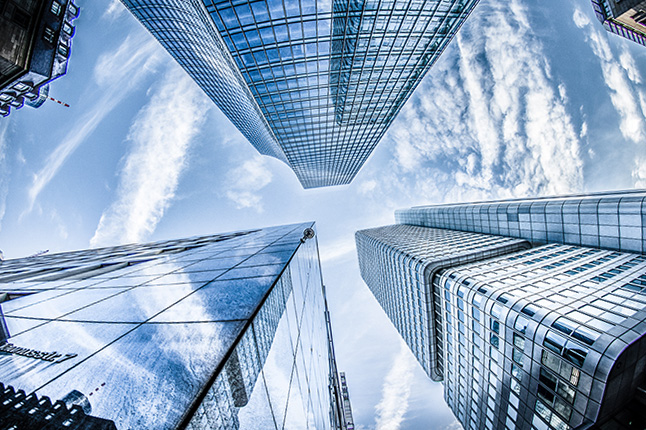 Our vision is to create a global network of Armenian entrepreneurs, business owners, and professionals that are united by their passion for business, their ambition for success, and their love for the Armenian community.
Our purpose is to help Armenians achieve successful and become financially independent, giving them the opportunity to help others succeed and support the Armenian community with their time, talents, and treasures.